We believe every article posted on Career.Training should help our readers become better educated, even if the specific article may not be directly tied to their chosen vocation.
Such is the case with the article below where we suggest a few Masterclass courses that might be the inspiration to learn something new!
1. Learn to cook real Italian Food.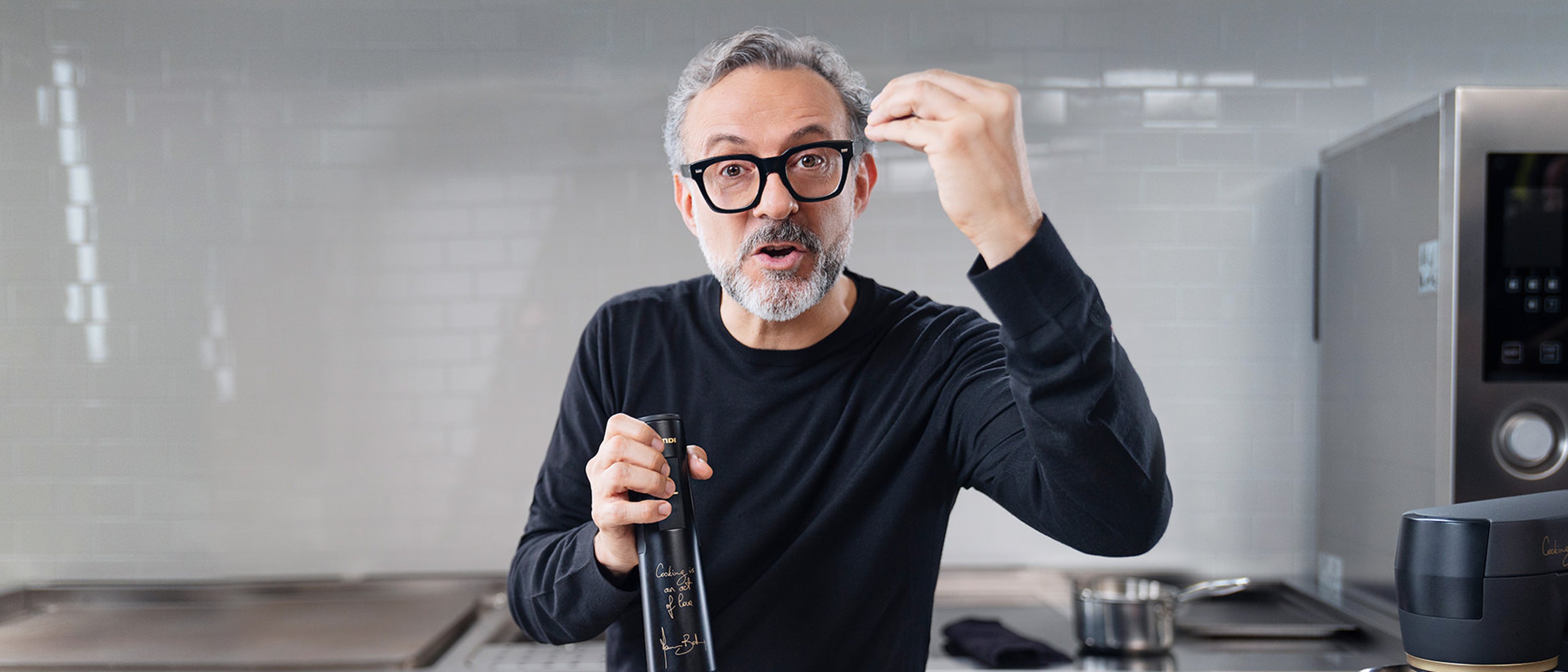 Massimo Bottura, chef of the three-Michelin-star Osteria Francescana, treats his world-renowned restaurant as a laboratory of ideas. In his MasterClass, he shares how he transforms classic, regional Italian recipes into exciting modern dishes. You'll learn how to make rich, flavorful tagliatelle al ragù, pumpkin risotto, and a MasterClass-exclusive Emilia Burger recipe. Develop your palate and embark on a culinary adventure.
Massimo Bottura Teaches Italian Coooking
2. Take Better Photos
Jimmy Chin has built his career taking photos at the top of the world, earning him the cover of National Geographic and multiple awards. Now he's taking you on location to teach you techniques for capturing breathtaking shots. In his photography class, learn different creative approaches for commercial shoots, editorial spreads, and passion projects. Gather the gear—and the perspective—to bring your photography to new heights.
Jimmy Chin Teaches Adventure Photography
3. Master the Ukulele 
Called the "Jimi Hendrix of the ʻukulele," Jake Shimabukuro won worldwide acclaim for his fresh and fearless musical interpretations. Now he's sharing his approach so anyone can experience the joys of the ʻukulele, from the simple chords that make up hundreds of songs to more complex fingerings and compositions. Learn how to adapt songs you love for ʻukulele or write your own. Stop worrying and start strumming.
Jake Shimabukuro Teaches Ukulele
4. Discover Your Funny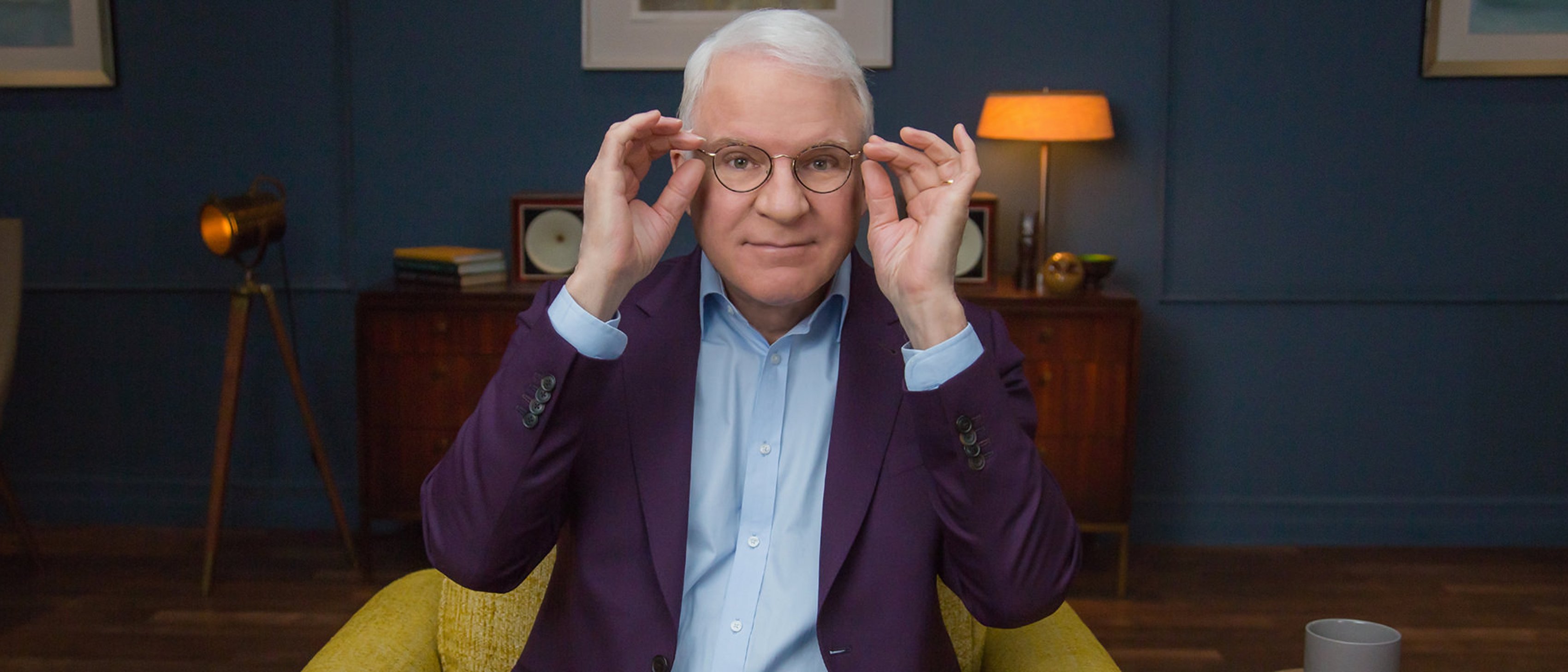 One of Steve Martin's first gigs was at the drive-in movies. When the audience liked a joke, they honked. In this comedy class, Steve shares insights from performing for cars and humans over a 50-year career spanning sold-out arenas and blockbuster films. Learn how to find your voice, gather material, develop an act, and take your comedy writing to the next level.
Steve Martin Teaches Comedy
5. All About Country Music

Join Reba McEntire as she records a never-before-heard song, creates a new acoustic version of Fancy, breaks down her hits, and delivers emotional performances on the stage of the Grand Ole Opry. This is more than a music class. This is Reba's life, business, and country music MasterClass.
Reba McEntire Teaches Country Music
6. Save The Planet
In her first ever online class, Dr. Jane Goodall teaches how you can conserve the environment. She also shares her research on the behavioral patterns of chimpanzees and what they taught her about conservation. You'll learn how to act locally and protect the planet.
Jane Goodall Teaches Conservation
7. Cook At Home
Alice Waters started America's farm-to-table revolution. When she founded the iconic restaurant Chez Panisse, her local, organic ingredients sparked a movement and earned her the James Beard Award for Outstanding Chef. In her first-ever online cooking class, Alice opens the doors of her home kitchen to teach you how to pick seasonal ingredients, create healthy and beautiful meals, and change your life by changing the food you make at home.
8. Shred (almost) like Eddie Van Halen
Tom Morello is a two-time Grammy winner and one of Rolling Stone's "greatest guitarists of all time." In his first online guitar class, the co-founder of Rage Against the Machine will teach you the riffs, rhythms, and solos that launched his career and sent his music to the top of the charts. Tom will share his approach to making music that challenges the status quo and teach you how to create your own musical style.
Tom Morello Teaches Electric Guitar
9. Bone up on Presidential History
For more than 50 years, historian Doris Kearns Goodwin has studied great American presidents. Now the Pulitzer Prize winner teaches you leadership through the lens of U.S. presidential history. With timeless stories of Lincoln, Teddy Roosevelt, FDR, and LBJ, Doris shares practical wisdom and a template for honing leadership skills. Manage a crisis, craft a message, and guide a team like extraordinary leaders of the past.
Doris Kearns Teaches United States Presidential History